The guild stone for the Vandals is currently located just outside of Dunbarton's northwest corner.
Here is the location of our guild stone on a map of the Dunbarton location.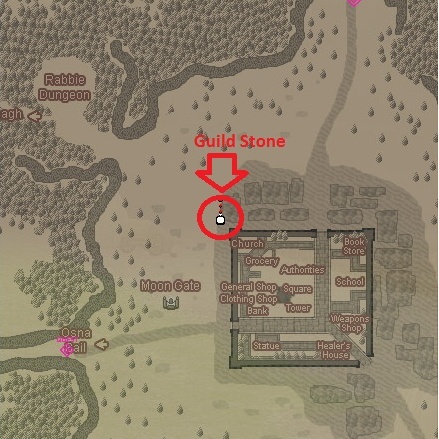 And here is a pic of me sitting in front of the guild stone.
Remember to donate GP at your leisure!

_________________
"You never need an argument against the use of violence, you need an argument for it."
- Noam Chomsky

"Even if you win the rat race, you're still a rat."
- William Coffin